The Quillon Content Story
Where Passion Fuels Excellence!
We are passionately obsessed with all things Content and we endeavour to produce it excellently!  Words are never just words…they carry the weight of your brand and the ethos of your business.  Well-written and well-presented content can and will convey your passion for your business and brand, earn you new customers and clients, and extend your reach and influence beyond your expectations.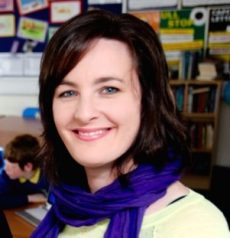 The Founding
Quillon Content is the brain-child of Kerry-Ann Ferreira.  Her love of writing, books and all things content soon spiraled into a full-blown passion to bring 'creators and appreciators' together.  With a team of like-minded people joining forces, Quillon Content took its first tentative steps and we're excited to see what the next chapter holds.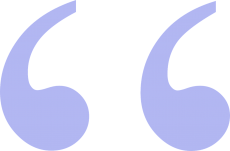 The Team
Find a group of people who challenge and inspire you, spend a lot of time with them, and it will change your life.
Words are never only words.
They matter because they define the contours of what we can do.
– Slavo Zizek
Interested in being a part of our next chapter?